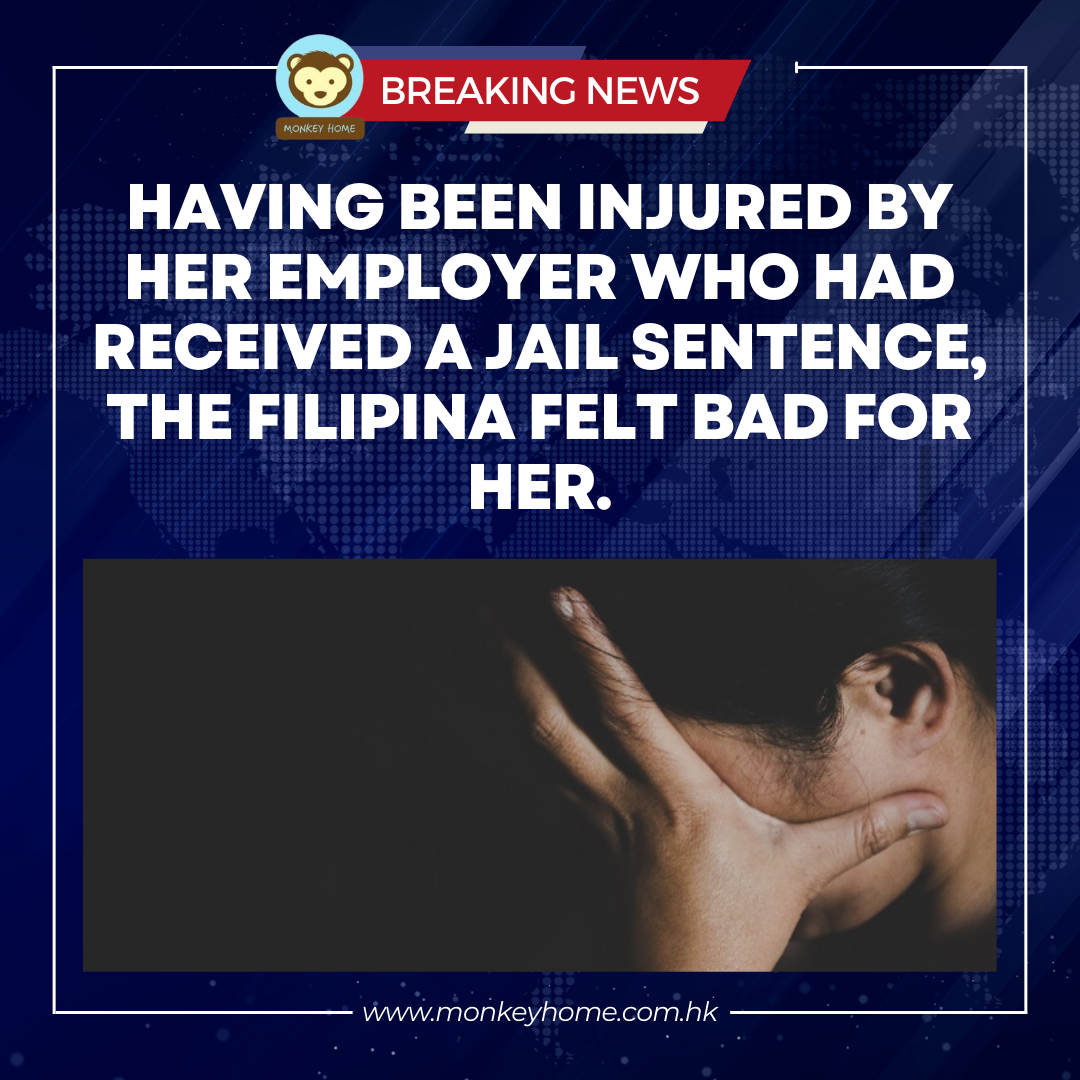 Having been injured by her Employer who had received a jail sentence, the Filipina felt bad for her
A Filipina was often slapped, assaulted, and finally hurt in the same eye throughout her 12-month employment with her previous employer.
Her employer who hurt her was sentenced to prison for more than four months, but the Filipina felt pity when she saw again the woman who made her feel fear and depression for 21 months. Though from her recall of the most recent act of violence she endured at her hands.
One month was put on each of the first five assaults, which were often slaps, kicks, and slaps as she was shouted at.
On September 9, 2021, in her employer's residence in Tseung Kwan O was the scene of the 12th and last assault, which was resulted in an additional sentence of three months and two weeks for her employer.
Still, the heart of of a Filipino prevail.
Monkey Home Reporter: Dory