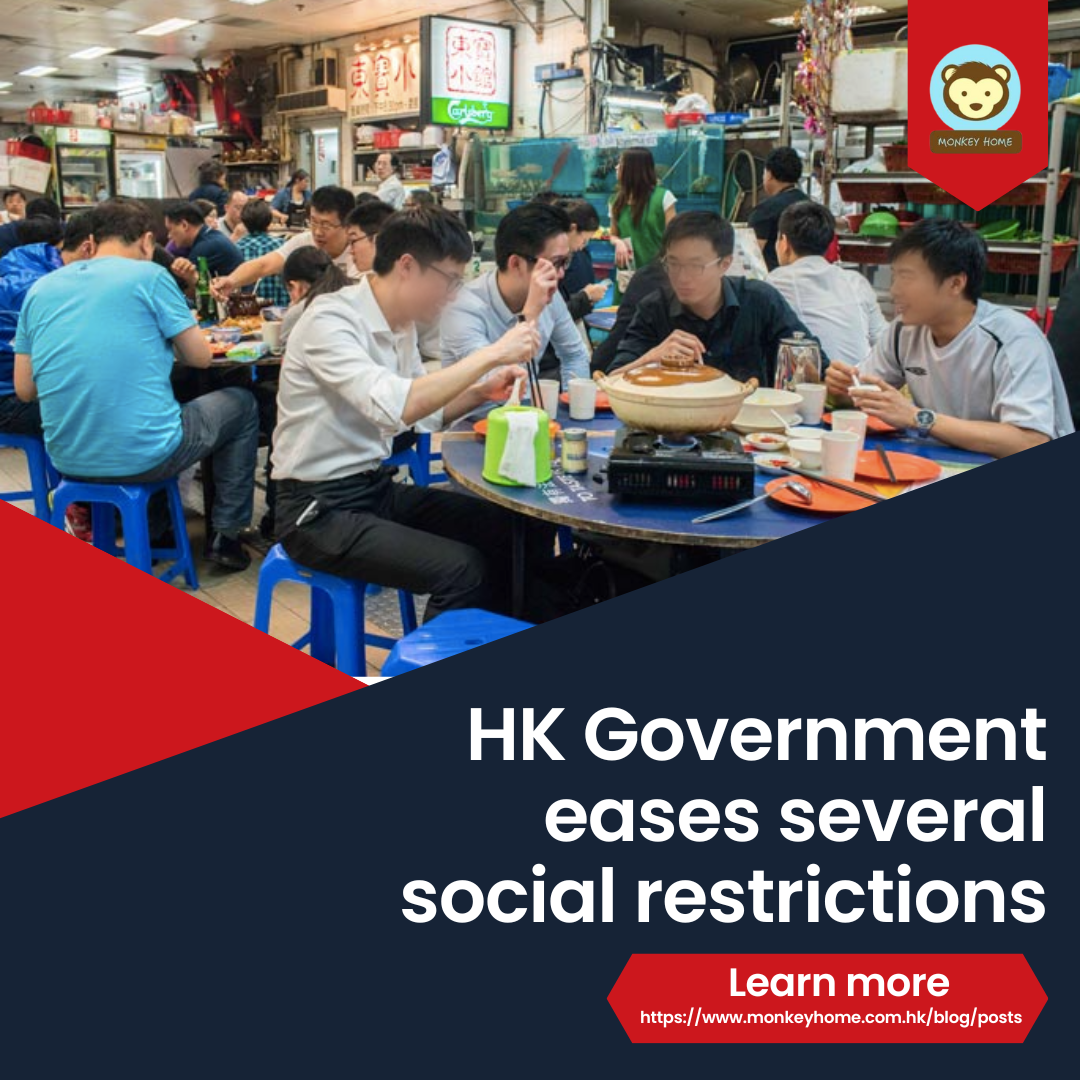 HK Government Eases Several Social Restrictions
Hong Kong's COVID-19 outbreak condition has recently decreased. There are fewer new instances reported each day now.
To strike a balance between transmission risk and economic vitality, the government agreed to loosen some social segregation regulations in the upcoming 2-week cycle to allow for greater social and economic activity.
A number of social-distancing restrictions in Hong Kong will be modified beginning on October 6, including the requirement that there be twelve meals per table rather than the current eight.
Monkey Home Reporter: Benedict