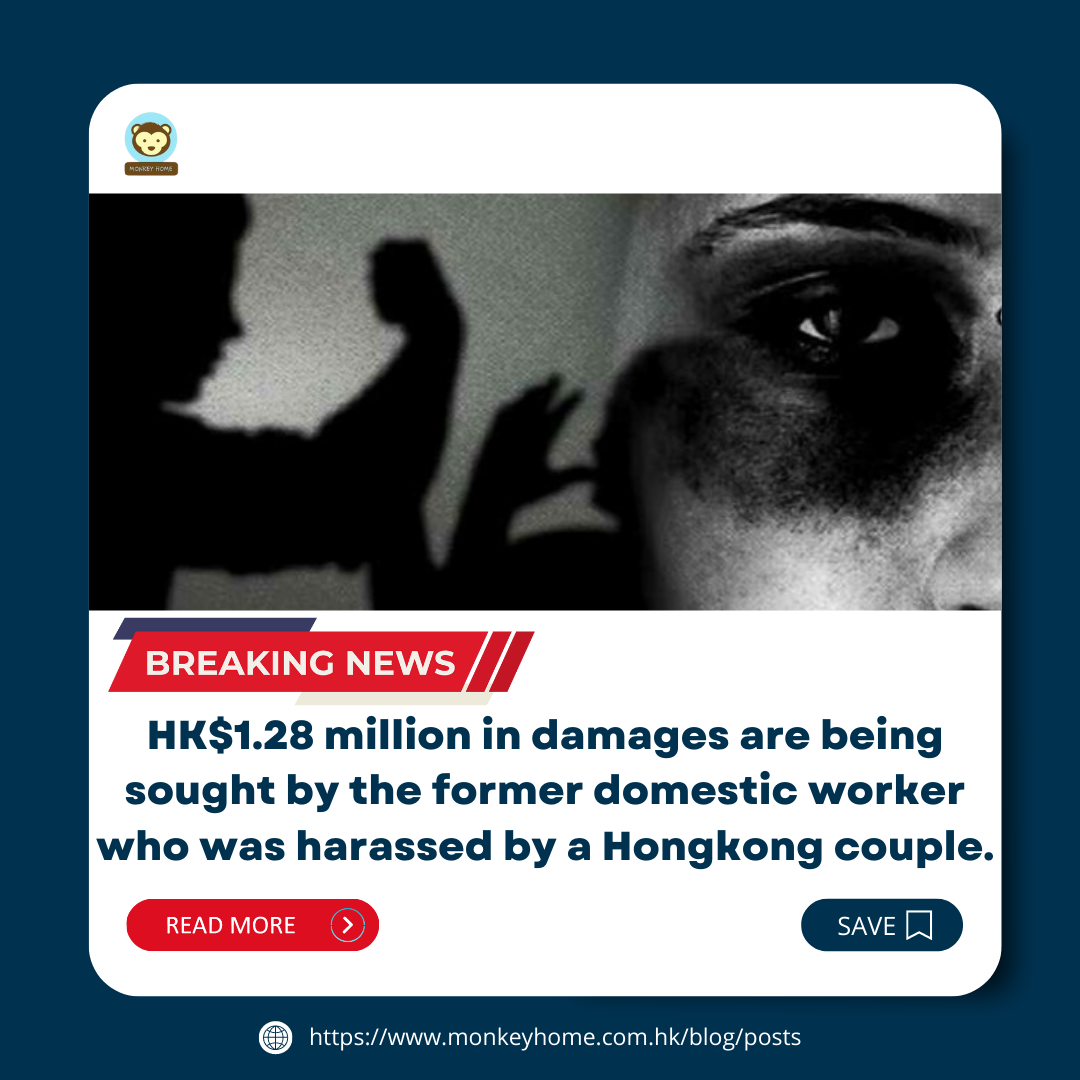 A former domestic worker is suing a Hong Kong couple for HK$1.28M in damages after they tortured her for two years over ten years ago using bicycle chains and a hot iron.
Kartika Puspitasari's (Domestic Worker) lawyers contended before the District Court on Thursday that her former employers Tai Chi-wai and Catherine Au Yuk-shan should be compensated for their "cruel" and "vicious" attacks on her, which tends to result in pain and suffering, a loss of ability to work in certain fields, and medical costs.
Throughout 2010 and 2012, she endured repeated violence at the couple's two Tai Po residences, including assaults with bicycle chains, a hot iron, a paper cutter, and a hanger, leaving her with 45 wounds all over her body.
Kartika said in court on Thursday that she still experiences nightmares and shaking when she sees individuals who look like her abusers, after years of healing from the trauma of the couple's abuse. She admitted that her body was still covered in scars.
"I think the punishment meted out to my two employers is excessive considering the cruel abuse and torture I was subjected to. However, I do accept it as it is a policy of the Hong Kong government, I can only pray that I'm not the only migrant domestic worker to experience this," she remarked.
Monkey Home Reporter: Robert