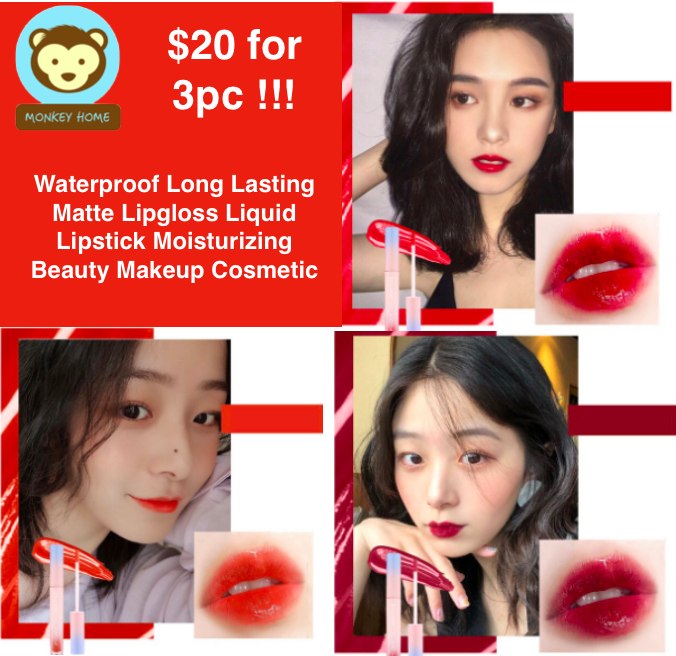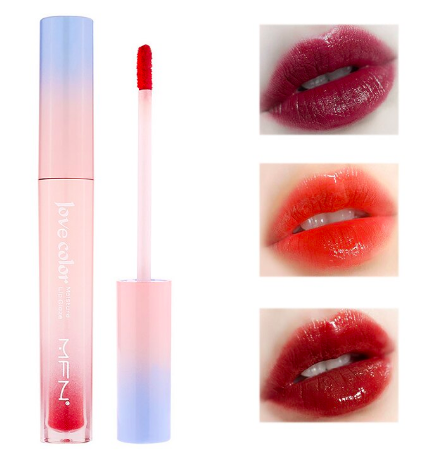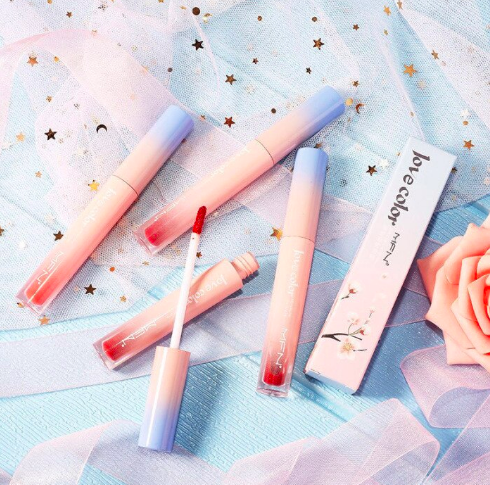 Features
:
1. Feel confident and give yourself an awesome look with just one to the lips.
2. Say goodbye to the lip gloss coming off on your glass at a restaurant, having to retouch your make up every 2 hours or being embarrassed by finding makeup in your teeth during your date.
3. Lip make-up is just one of those things you got to bring with you no matter where you go, to work, a holiday trip, a date, literally everywhere!
4. Looking for durable coverage? Our matte liquid lipstick set will give your lips the result you are looking for with just one swipe.
5. If your lip gloss fades before you get to work, then you need to switch to this Matte Lip Gloss Kit! Create your own bold look, mix and match shades and enjoy
Specification
:
Net Weight: 5g
Shelf Life: 3 years